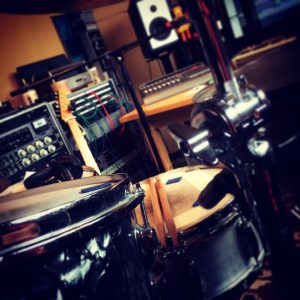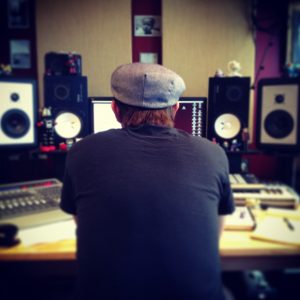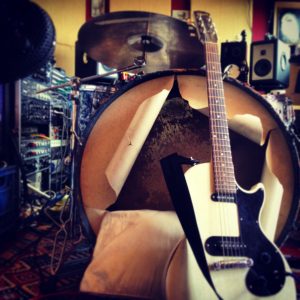 Making real music for you
Need custom music especially designed and hand-tailored to fit your exact project needs? With 20 years experience writing and producing quality major and indie records and our stable of real artists, we are here to help bring your vision to life, every step of the way.
Truly Custom
When creating real custom music, your music strategy really begins to unfold. With our experience working with global brands, agencies and leading industry partners, we're able to provide options and insight on how to bring your project to life.
We work with you to select artists and writers from around the world that could best execute on your needs. We'll guide them through your brief to ensure you receive several great interpretations of your vision to choose from.
Connecting the dots
Besides creating a fully custom piece, we can also connect and complete existing pieces and help you:
Reimagine an existing song or customize an existing track
Create a custom version of a famous song
Have composers score specifically to your work cut
Create music from ideas and lyrics provided by you
Recreate an existing song in another language
How we do custom
Select your favorite tracks and provide feedback until your song is perfect. Think in days as opposed to weeks of back-and-forth. We'll handle the logistics and work with your timelines.
That's it. Years of experience allows us to make the process fun and ensure you get marvelous results. Start here to get the ball rolling.